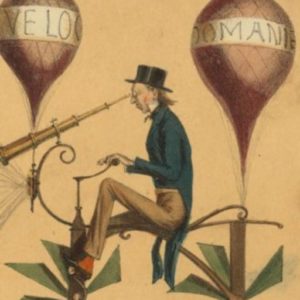 Payment solutions for language instruction
For translation prices, visit our translation services page.
Basic 60-minute class: $70
5-class packet: $250 (5 class meetings of 45-60 minutes in any subject)
10-class packet: $450 (10 class meetings of 45-60 minutes in any subject)
Additional discounts are available for group classes (2+ students) or to families who enroll more than one child. The fee for group classes is as follows:
For homeschoolers: individual class: $30; two students: $25; three + students: $20.
For groups: two students: $30; three + students: $25
We usually ask for a commitment of 12 weeks paid upfront through Zelle or PayPal. This packet also includes one 30-minute catch-up class, availability to answer questions through email or texting, and, if we form a group, a FaceBook community page for students and parents to support learning, ask questions, etc. 
---
Language classes for professionals
There are many reasons why professionals may want to learn a second language. Maybe you or your employees often travel for work. Or maybe, you would like to be able to communicate directly with your counterpart in another country and show that you understand their culture and customs.
We offer personalized language and culture classes in French, German, Italian, Mandarin, and Spanish. Here are some examples of the things you may want to learn:
Introduce yourself and greet people you meet for the first time
Greet people you know, ask about family or common friends
Ask for information
Understand directions
Order food and drinks at a restaurant, bar or café
Buy train or bus tickets (or museum or concert tickets)
Make a phone call
Solve medical emergencies
Check into a hotel
Shopping
The class curriculum is really up to you. Set up a consultation session and let us know about your needs. We will work with you to develop a fitting curriculum. To help us better identify your needs, please complete the form below.